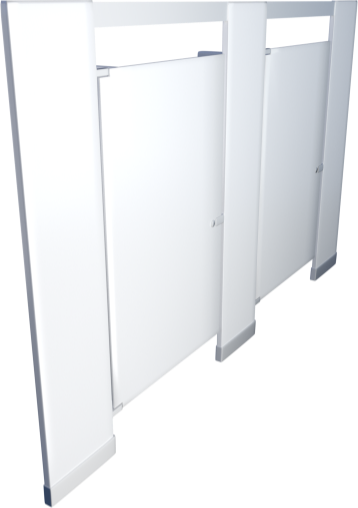 TOILET PARTITIONS AND MORE NOW IN YUMA AZ.
New Installations and Repair work
Local To Yuma
Division 10 Contractor
ADA Compliant Work
Give Us a Call 928-975-3090
We are a licensed contractor who happens to lead the nation in online sales of toilet partitions as well.  We have more answers than you questions and love talking to new and our many repeat customers. Buying bathroom partitions in Yuma or anywhere Arizona, just contact us with an e-mail, on phone or on our website! Whether you need parts, doors or a complete stall system for your bathroom we have you covered.
3 WAYS TO GET A PRICE FOR BATHROOM PARTITIONS in Arizona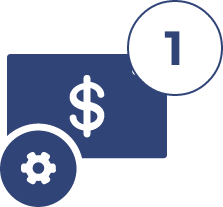 Try our pricing tool to get automated prices now. You wont have to wait!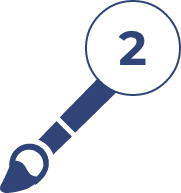 Or send us drawings via.
Email: info@toiletpartitions.com
Text: 619.954.5734
Fax: 619.562.8474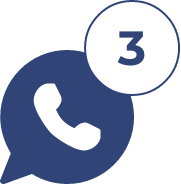 Give us a call! Talk to a partition design expert. We've been doing partitions since 1998.
WE DELIVER ACROSS THE ENTIRE GREAT STATE OF ARIZONA
We have commercial bathroom dividers and partitions at a warehouse near you, ready to ship. We can ship complete toilet stalls in a matter of days directly to your job site.  Whether your project is in Phoenix, Tucson, Mesa, Chandler, Glendale or other cities in Arizona, we deliver where you need it. You can give me a call at 855-809-2049 or you can visit some of the links below to learn more about each material type.
CHOOSE THE BEST MATERIAL FOR YOUR ARIZONA PROJECT
No matter the environment of your project we have you covered, literally and physically.  From the moist tropical environments of Hawaii to the deserts of Nevada and the harsh winters of Alaska we have a material specific for your conditions. The great thing about our toilet partition pricing tool is that no matter what option you pick we give you pricing on 5 materials on the same quote. You can compare and decide which option best suits your projects needs.  If you need the best bahtroom partitions supplier in Arizona, we are just a few clicks away. Below you can explore and learn more or get pricing on your toilet partitions. If you need help with your project give me a call directly. 619-334-6653 my name is Rob.