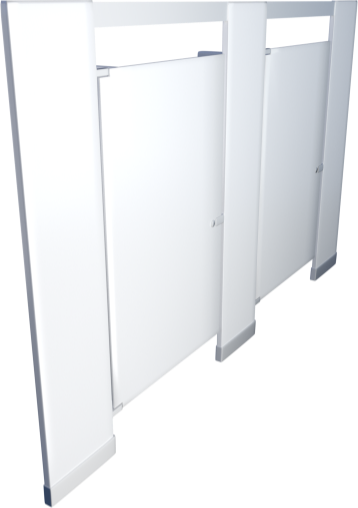 BUYING TOILET PARTITIONS

CHICAGO

 JUST GOT EASIER
Instant Prices
Simple ordering process
Custom configurations
All at your fingertips
With little to no full service bathroom partition companies in Chicago we are here to fill the void.  Your over priced hardware store or local plumbing supplier typically purchases from a middle man.  Skip the middle man. We ship factory direct excluding the middle man. We can deliver to your door in a matter of days.  Installation is a breeze and will save you hundreds if not thousands of dollars.  Get your free quote today!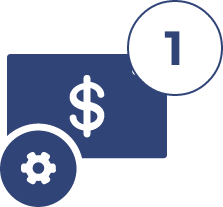 Chicago use our pricing tool to get automated prices now. You wont have to wait!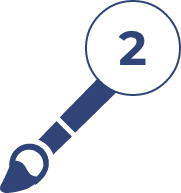 Or send us drawings via.
Email: info@toiletpartitions.com
Text: 619.954.5734
Fax: 619.562.8474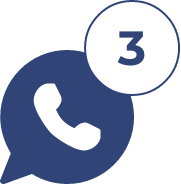 Or give us a call! Talk to a partition design expert. We've been doing partitions since 1998.
WE DELIVER TOILET PARTITIONS ACROSS ALL OF GREATER
CHICAGO
We have commercial bathroom dividers and partitions at a warehouse near you. We can ship complete toilet stalls in a matter of days directly to your job site. You can give us a call directly at 855-809-2049 or visit some of the links below to learn more about each material type.
CHICAGO CHOOSE THE BEST TOILET PARTITIONS MATERIAL FOR YOUR BUDGET
No matter the environment of your project we have you covered, literally and figuratively.  From the moist tropical environments of Hawaii to the deserts of Nevada and the harsh winters of Alaska we have a material specific for your conditions. The great thing about our toilet partition pricing tool is that no matter what option you pick we give you pricing on 5 materials on the same quote. You can compare and decide which option best suits your projects needs.  Below you can explore and learn more or request a quote.
Chicago Toilet Partitions
Chicago is known for its iconic architecture from the high rises in the Loop to the greystones in Lincoln Park. As you appreciate the architecture touted as some of the best in the United States, consider the interiors that you do not think about: toilet partitions. We tend not to think about them, until we absolutely have to, which is why we offer affordable, high-quality, and attractive toilet partitions to businesses and organizations in Chicago. 
Why Buy From Us
Beautiful architecture should be reflected throughout each building, including in the restrooms. If you have toilet partitions that are old, broken, graffiti-covered, or unattractive, it might be time to replace them. When you shop with us, we offer
Immediately quotes

Easy online ordering

Customized partitions and configurations

Top notch customer service
Our attractive toilet partitions fit in any style of architecture, like the charming buildings in Chicago. It isn't just the outside of a building that makes an impact. Ideally, your restrooms should reflect your business and organization. 
Chicago businesses are known for their professionalism and concern for their customers and employees. One of the best places to show that you truly care is in the bathroom. No one wants to use one that is in disrepair, and with new partitions, you not only give your restrooms an upgrade, but you upgrade your customer service. 
About Our Chicago Bathroom Partitions
When you are shopping around for bathroom partitions, you will find plenty of options and prices. However, not all of the prices and options will be as attractive as ours. We offer high-quality toilet partitions at an affordable price for businesses and organizations in Chicago and the surrounding Chicagoland area.
Rather than visiting a retailer who ups the prices, we offer factory-direct pricing without the added cost of a middle man. Instead of overpaying at hardware stores or plumbing supply stores, we deliver them right to your door for a price that dwarfs those at local retailers. 
Our dividers are backed with our 100% satisfaction guarantee and our warranty. They are compliant with ADA regulations. We offer our bathroom partitions in several materials and finishes to fit your building's style:
Our bathroom partitions and urinal screens come with added benefits. When you buy from us, we ship quickly to Chicago. We also offer free shipping. Our stalls are easy to install and come with all necessary hardware. To make things even better, they are also vandal-resistant. 
Benefits of Ordering Chicago Toilet Partitions
With our toilet partitions and coordinating bathroom accessories like baby-changing stations, paper towel dispensers, and mirrors, you can build a bathroom that is memorable for all of the right reasons. Your customers and employees will appreciate a bathroom that is clean, modern, and uniquely yours. 
Our customer service representatives are available to help you find products at an affordable price. Once you place your order, we can deliver them to your door in a few short days. Check out all that we offer and get your free quote today.