Get Bathroom Partitions and Commercial Bathroom Stalls For Your Facility
Your entire project's needs, addressed in just a single order. Our bathroom partitions services provides:
Instant pricing
Custom configurations
Expert guidance
Simple ordering
Quick deliveries
If you need a trusted partner for sourcing high quality bathroom partitions, we're here to help. You'll get assistance from industry experts who can deliver the best solution for your project.
Stop working with uninvolved brokers who don't offer advice or flexibility. Get help from a hands-on team who is happy to discuss your needs and ensure they're met down to the finest detail—from full stall systems to minor parts and accessories.
Shop Our Bathroom Stall Collection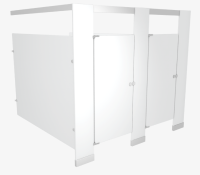 Power Coat
3 year warranty
Delivered in 3-6 Business Days (Quick Ship colors only) Standard colors in 12-18 business days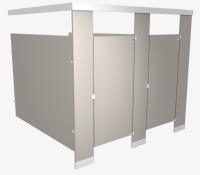 Plastic Laminate
3 year warranty
Delivered in 3-6 Business Days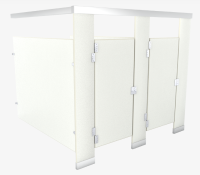 Solid Plastic
25 year warranty
Delivered in 5-10 Business Days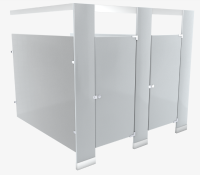 Stainless Steel
5 year warranty
Delivered in 3-6 Business Days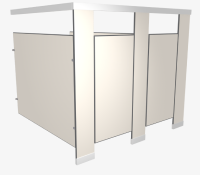 Phenolic
5 year warranty
Delivered in 10-15 Business Days
3 WAYS TO GET A BATHROOM PARTITIONS PRICE NEAR ME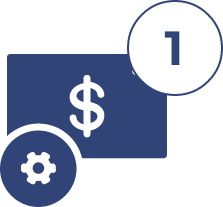 Try our pricing tool to get automated prices now. You won't have to wait!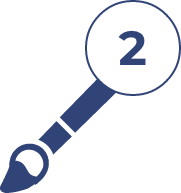 Or send us drawings via.
Email: info@toiletpartitions.com
Text: 619.954.5734
Fax: 619.562.8474
Give us a call! Talk to a partition design expert. We've been doing partitions since 1998.
WE'VE GOT YOU COVERED.
Get Your Restroom Partitions & Accessories Delivered Anywhere
Our network of bathroom stall partition warehouses spans the entire country. No matter where you're located, one of our facilities is within range of your bathroom partition installation site. This allows for delivery times of just a few days from the moment you place your order.
We keep a full stock of bathroom panels and bathroom dividers ready to ship. Whatever you need, we have. Use our price calculator to check the cost of fitting out your restroom facilities. You'll get an estimate immediately.

Need Help Choosing Your Bathroom Stall Partition?
Selecting the right bathroom partitions and hardware doesn't have to be a challenge. By working with us, you'll get the guidance you need to ensure your installation aligns with all of your project goals and requirements.
Spending more than two decades in the business has given us the most appropriate selections for your restroom project. Our experts are ready to listen to your needs and walk you through the specification process.
Bathroom Stalls: Frequently Asked Questions